DISTURBING: A parent says a substitute teacher told his child his athletic gear is 'prison attire' and the assassination of Dr. Martin Luther King Jr. was a fabrication.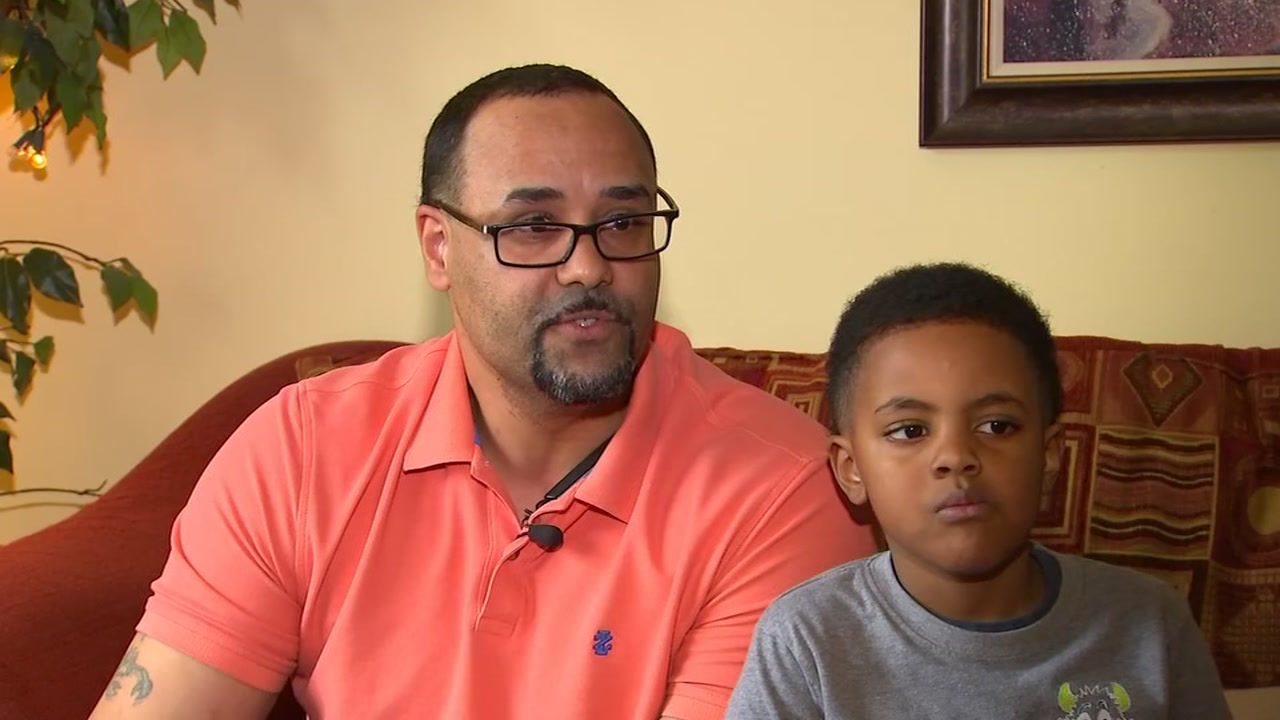 Parent: Substitute told child his clothes were 'prison attire'
–


Source
Some local news is curated - Original might have been posted at a different date/ time! Click the source link for details.