The bride wanted her guests not just to eat vegan on her wedding day, but give up animal products forever. Anyone who refused was uninvited.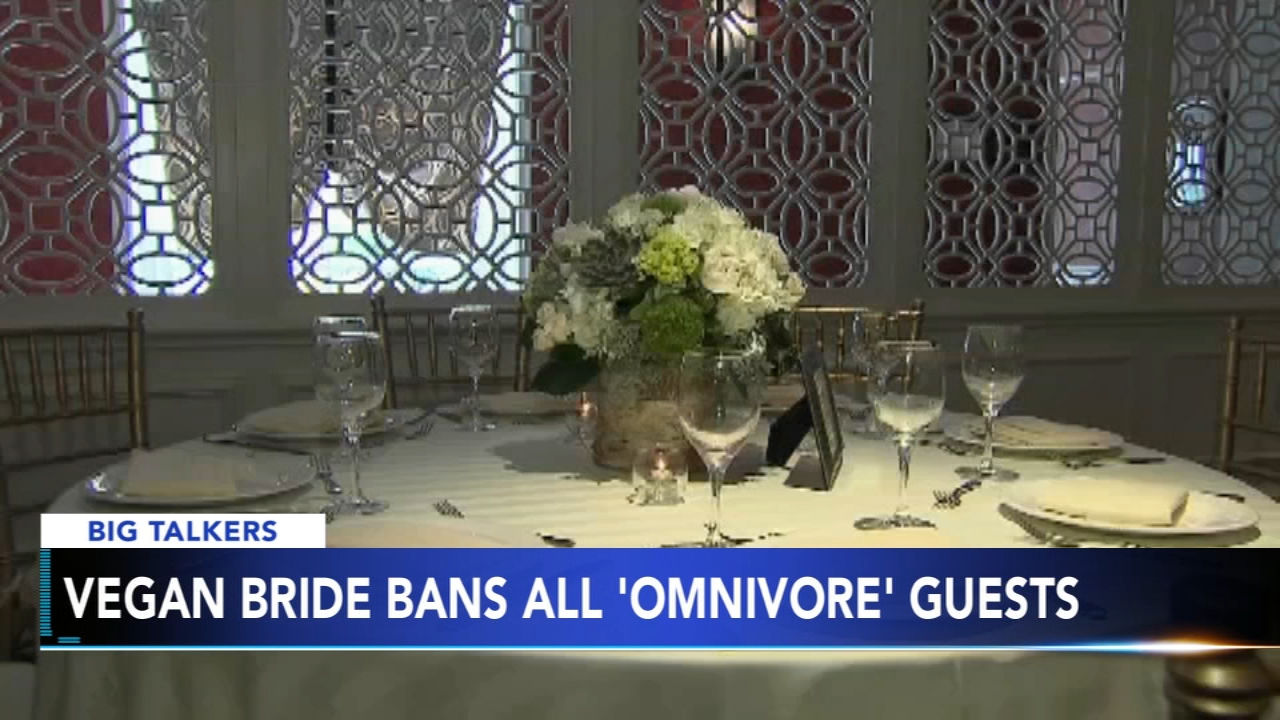 Vegan bride uninvites meat-eating guests from wedding
–


Source
Some local news is curated - Original might have been posted at a different date/ time! Click the source link for details.