UNTHINKABLE: The parents of a 3-year-old girl are accused of putting her remains in a bucket of acid inside a bedroom closet.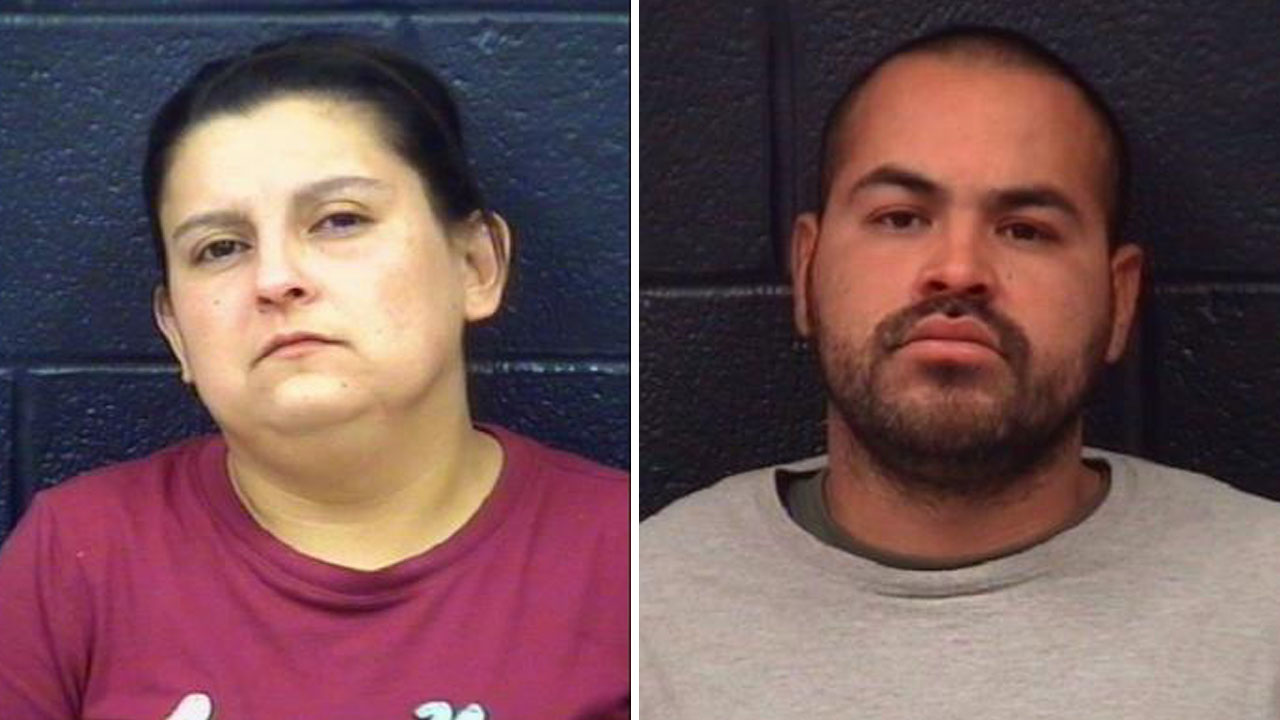 Parents arrested after toddler's body found in acid
–


Source
Some local news is curated - Original might have been posted at a different date/ time! Click the source link for details.