‪Two of our own are back in the fold for 2019.‬
DETAILS.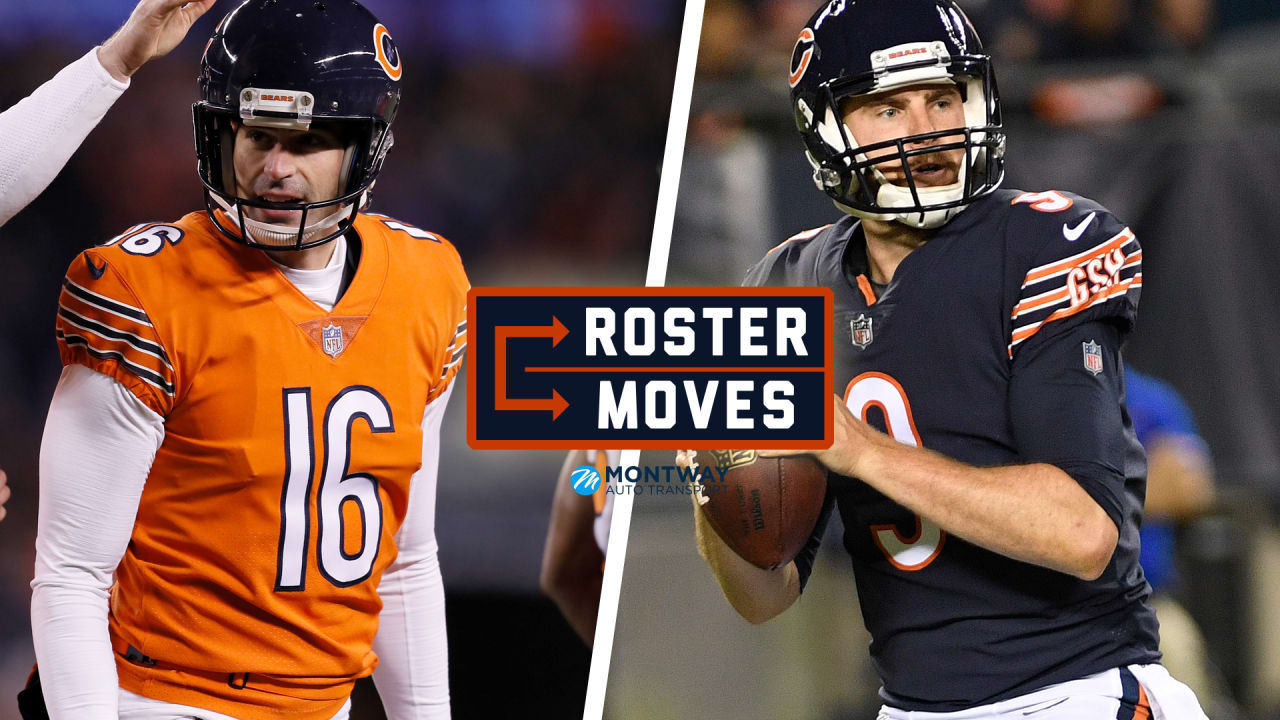 Bears re-sign O'Donnell, Bray to new deals
The Bears on Wednesday re-signed punter Patrick O'Donnell to a two-year contract and reserve quarterback Tyler Bray to a one-year deal.


Source
Some local news is curated - Original might have been posted at a different date/ time! Click the source link for details.