Pullman is a unique South Side neighborhood that serves as a focal point for railroad, labor and Chicago history. Established in 1880 by Pullman Car Company founder George Pullman, it was among the first planned company towns in the U.S.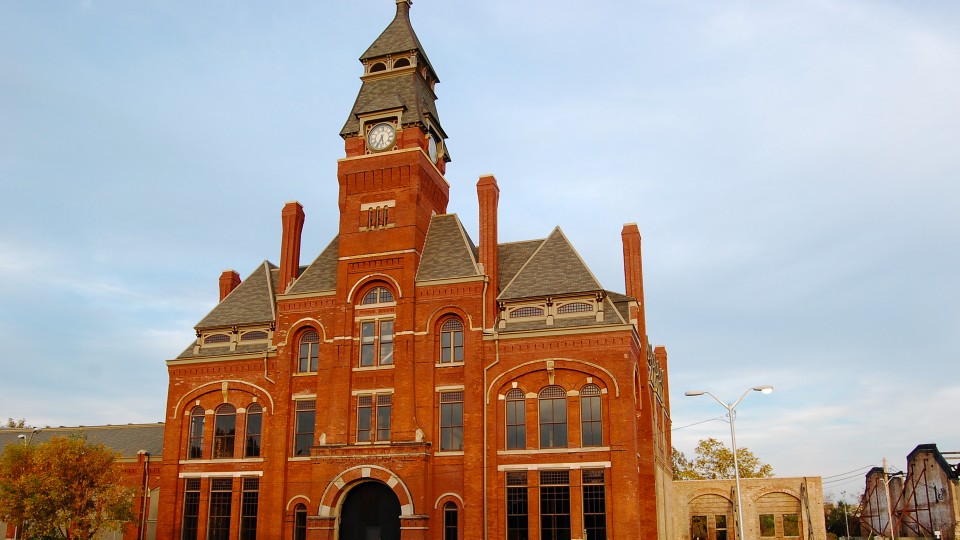 5 things to know about Pullman
Five facts about Pullman, a pioneering "company town" on Chicago's South Side.


Source
Some local news is curated - Original might have been posted at a different date/ time! Click the source link for details.